Serving the LGBTQ+ & Straight communities of Knoxville & East TN!
---


Due to the Coronavirus (COVID-19) pandemic, we have moved to VIRTUAL WORSHIP GATHERINGS on Sunday mornings and Wednesday evenings.
We will NOT be meeting in person at the church until further notice.
---
GOOD FRIDAY WORSHIP – Friday, April 10th 7:00 PM Eastern on ZOOM
This reflective Good Friday Observance will feature a Reader's Theatre piece "Have You Seen My Son?"
Please click this link to join the webinar: https://zoom.us/j/209430907  Please note, this is a different link than our Sunday Worship. There is no need to pre-register.
Or iPhone one-tap :     US: +19294362866,,209430907#  or +13126266799,,209430907#
Or Telephone:  US: +1 929 436 2866  or +1 312 626 6799  or +1 301 715 8592  or +1 346 248 7799  or +1 669 900 6833  or +1 253 215 8782
    Webinar ID: 209 430 907 
Not available at 7:00 PM or looking for something to begin your experience of Good Friday? Here is a personal, virtual experience Rev. Darraugh prepared in 2015 to guide your reflections and prayers. Click here anytime: https://www.youtube.com/watch?v=3O2lB8x-QRA.
---
Visit our Virtual Services page for instructions on how to join us.
Visit our Donations & Support page for ways you can support MCC Knoxville during these unusually challenging times.


---
A Community of Faith
MCC Knoxville is a Christian Church serving the gay male, lesbian, bisexual, transgender and straight communities of Knoxville and East Tennessee
We come together from a rich variety of religious experiences and denominational backgrounds, seeking to:
Celebrate God manifested in every single person 
Model Christ and share God's immutable love
Be God's hands, feet, and voice sharing the story of Love
We offer our experience and our love -- we share our stories and our journeys -- to encourage and uplift the transgendered, bisexual, gay and lesbian communities of Knoxville and the entire East Tennessee area.  We welcome all to join us, regardless of denomination or background.
Join Us!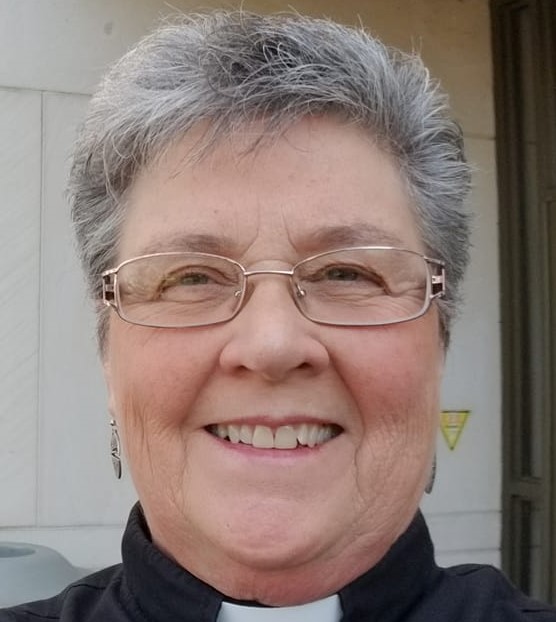 We invite you to attend any of our functions.  Come as you are.  Sunday worship services are at 11 a.m.  You may reach us during office hours by phone - (865) 531-2539, by e-mail This email address is being protected from spambots. You need JavaScript enabled to view it., or through the other methods listed on our Contact Us page.
Communal memory takes shape when we share our stories. In those stories is our longing and yearning for peace, for love, for acceptance, for freedom, equality and justice. In those yearnings is a search for the truth of Spirit.

If you are looking for a spiritual home, come visit us here at Metropolitan Community Church at Knoxville and listen to the voice of the Holy speak to you through the voices of diversity, community, social justice and prayer. We welcome people of many beliefs and backgrounds into the holy space of worship, and pray that you will find justice and peace wherever Spirit leads you.