---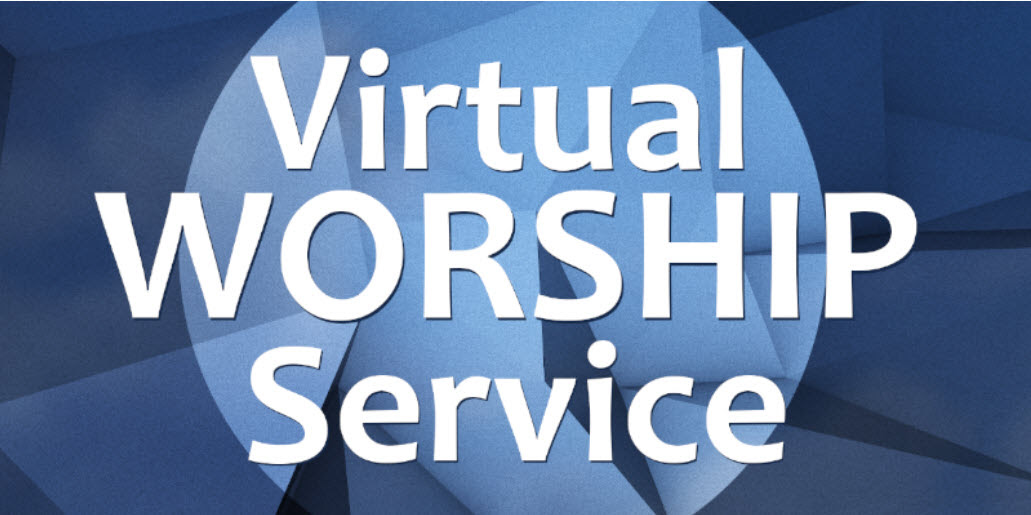 Due to the Coronavirus (COVID-19) pandemic, we have moved to VIRTUAL WORSHIP GATHERINGS on Sunday mornings and Wednesday evenings.
We will NOT be meeting in person at the church until further notice. Below are our virtual offerings.
Please share this information with others. Invite them to join us virtually for worship!
Virtual Participatory Sunday Worship Services - Sundays at 11:00 AM
There are two ways to join us live. You can also view the service afterwards at your convenience.
INTERACTIVELY USING ZOOM CLOUD MEETINGS
Connect as Community! See one another and be seen! Be able to participate, speaking your prayer concerns and answering the Pastor's questions. Zoom is a free program/app that works best with a computer, laptop or tablet. While Zoom will work within your web browser, for the best experience, you should install the program/app on your device ahead of time. The app is especially helpful for those joining from their cell phone. You will see an option to download and install the program/app the first time you try to join a Zoom meeting.

Register in advance for the worship service meeting by following this link now:
https://zoom.us/meeting/register/v5Ysf-6gqzst116c1dYPvxfVDO0tUCP5Ow

After registering, you will receive a confirmation email containing information about joining the meeting. Save that email and use that link each Sunday.

Just as you would arrive at church a few minutes before the service is scheduled to begin, join the Zoom meeting early. This will give you time to get familiar with the program. It will also be a chance to visit with familiar faces.
LIVE-STREAM ON FACEBOOK
The Sunday worship experience will also be live-streamed on Facebook from the Pastor's Facebook page (www.Facebook.com/colleendarraugh). Afterwards it will be shared with the church public page and closed group. If possible, we may also stream it on the church Facebook page. Facebook participants are invited to use the comments section to let us know of your prayer requests and your answers to the Pastor's questions. Be aware that the Facebook feed will be delayed 20 seconds from the Zoom feed, so you may or may not hear your comments read or acknowledged.
PODCASTS PAGE ARCHIVE
A link to recent services will be available near the top of our Podcasts page.
Touchstone Gathering - Wednesday nights at 7:00 PM
Touchstone is a midweek virtual gathering for connection and spiritual discussion. All are welcome. Topics will be announced.
This group meets via Zoom on Wednesdays at 7:00 PM. No registration is needed.
Join us by following this link: https://zoom.us/j/594672861